UK Law Grad, Jackson County Native Joins Growing Local Firm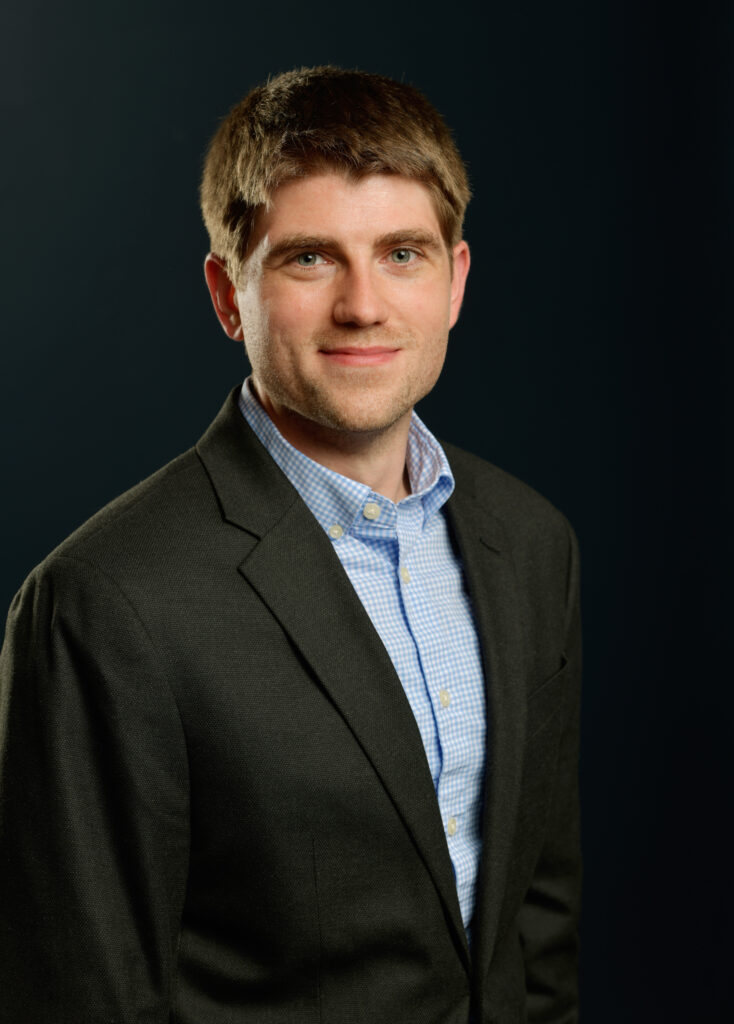 November 23, 2021, Richmond – Elder Law Guidance, The Elder Law Practice of Scott E. Collins, PLLC, is pleased to welcome a new associate attorney, Joshua E. Murray, Esq., to the firm. The addition of Murray is part of the practice's ongoing regional growth throughout Central and Southeastern Kentucky.
"Josh is a smart guy and a great fit for our firm," said Collins, Firm Owner and Managing Attorney. "He has an innate humbleness, and he's no stranger to hard work. He can offer our clients the honest, steadfast care and guidance they've come to expect from us."
Murray earned his Juris Doctor, cum laude, from the University of Kentucky College of Law. During law school, he worked for Legal Aid of the Bluegrass in Lexington. He completed his undergraduate studies at the University of the Cumberlands and worked in the social work sphere for several years prior to law school.
"At Legal Aid, I discovered I love helping people plan to ensure their estate planning needs and concerns are met," said Murray. "I am so happy to join the team at Elder Law Guidance, where clients' needs are such a high priority."
Murray is a native of Jackson County, Kentucky. He lives in Lexington with his wife, Sarah.
Elder Law Guidance focuses exclusively on elder law and is committed to protecting families in Central and Southeastern Kentucky from the loss of everything they own to the extreme cost of long-term healthcare. Practice areas include Medicaid and Medicare planning, veterans' benefits, estate planning and probate, special needs planning and guardianship/conservatorship. Visit www.ElderLawGuidance.com for more information or call (859) 544-6012.