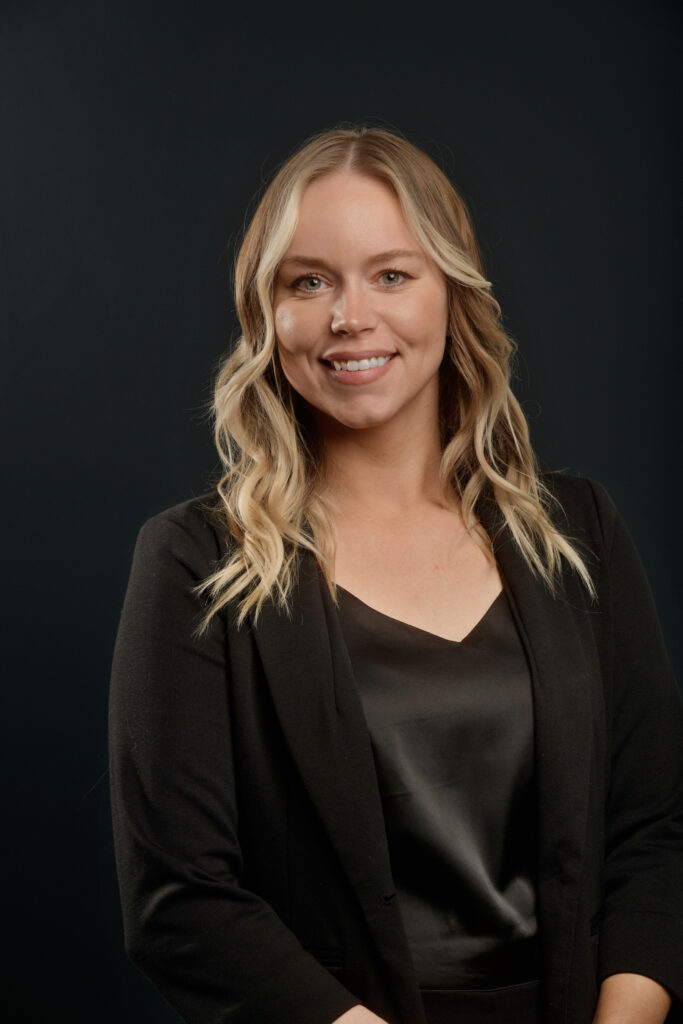 Alexis is a Case Worker and Legal Assistant at Elder Law Guidance.
She graduated from Hazard Community and Technical College with an Associate Degree in Arts.
She has worked with the elderly through nursing homes and while serving as an AmeriCorps member with the Homeless and Housing Coalition of Kentucky.
Alexis is a veteran of the Army National Guard where she was an engineer for four years.
She has a passion for helping others and is proud of what she does at Elder Law Guidance. She joined the team in 2020.
Alexis is a mother to three young children, two beautiful daughters and a son who is full of energy and life.
She lives in Berea with her husband, Jordan, where they spend most of their time with their family.
Alexis enjoys spoiling her children and spending time with friends.
"I personally enjoy giving out the Waves of Change each month because it not only allows me to give back to the community, but it also gives me the opportunity to meet and connect with new people. "