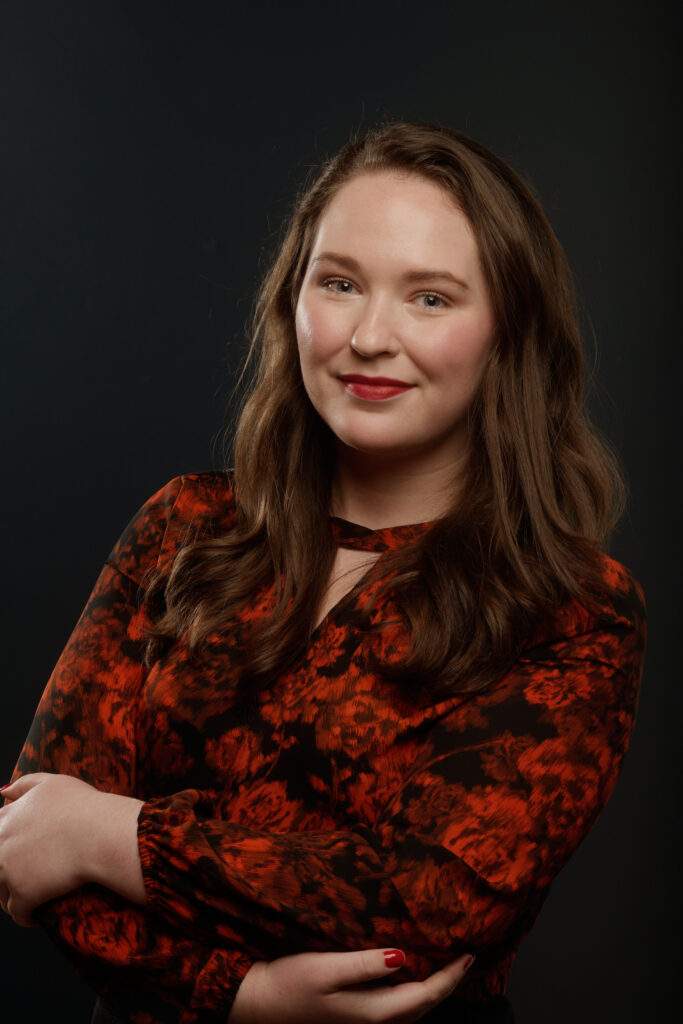 Caroline is the Legal Receptionist at Elder Law Guidance. She manages the communications hub of the firm as the first person our clients, colleagues, vendors, and the public get to meet. Caroline also handles many of the administrative tasks of the firm, working seamlessly with other departments.
Caroline is from Prestonsburg, KY. She graduated from Eastern Kentucky University with a bachelor's degree in history. While there, she placed third in the Library Research Award for Undergraduates and won the Collins Writing Award for excellent historical research two years in a row. Caroline also interned in Frankfort for State Treasurer Allison Ball.
In her free time, Caroline loves to procrastinate working on her many crochet projects, picking up one of the multiple books she's always reading, and doing research for her own book ideas. Instead, she watches a lot of shows on Netflix.
Share a Memory of a Favorite Local Business in Your Hometown…
Her favorite memories of local small businesses revolve around the summer she worked at her father's 1⁄2 Hardware Store 1⁄2 Bait & Tackle Shop in Paintsville, KY, despite knowing very little about either's products. That summer she was never caught refilling the superworm or cricket containers, but she did learn a lot about chainsaw chains, Sevin Dust, and lawn mower belts.
Though this knowledge is not the most helpful for working in a law firm, the confidence she gained from that summer job has become invaluable.
Share Your Favorite Place to Go Local!
"I like Jackson's Restaurant because that's where I went when I was homesick or really wanting a good home cooked meal in college. I usually get the meatloaf & mac and cheese."