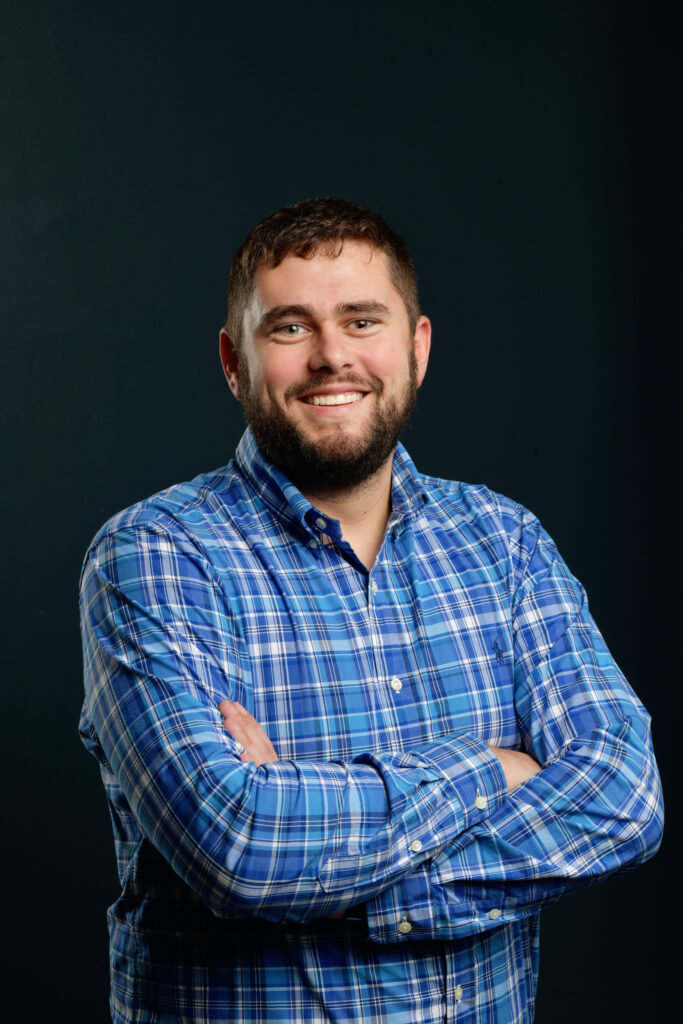 Drake Fitzpatrick is a Legal Assistant at Elder Law Guidance, primarily assisting in probate case work. He joined the firm in this capacity in 2022. Drake is a life-long Richmond native and a graduate of Madison Central High School.
He says, "I am fulfilled by helping families through the probate process. Having lost my own father 5 years ago I can understand the grief they are experiencing from losing someone close to them. This work is so fulfilling to me, and I feel like I am part of a great team that makes a difference in people's lives. I am grateful to have this chance to do work that is challenging and important."
Drake has a fiancé, Samantha, and two sons, DJ and Beckett. He loves spending quality time with his fiancé and children, at the ballpark and traveling to Gatlinburg.
He thrives on helping other people with home construction projects and car repairs in his past time. He also enjoys working on his own motorcycle and going on rides with his friends.
His favorite memories from local businesses involve family ties. "My grandfather, Jim Fitzpatrick, owned Jim's Pawn Shop and Greyhound station and I spent a lot of time there as a child. I have fond memories of it. Locally owned places I enjoy going to with my family and friends are Thai Smile, China King and Babylon."