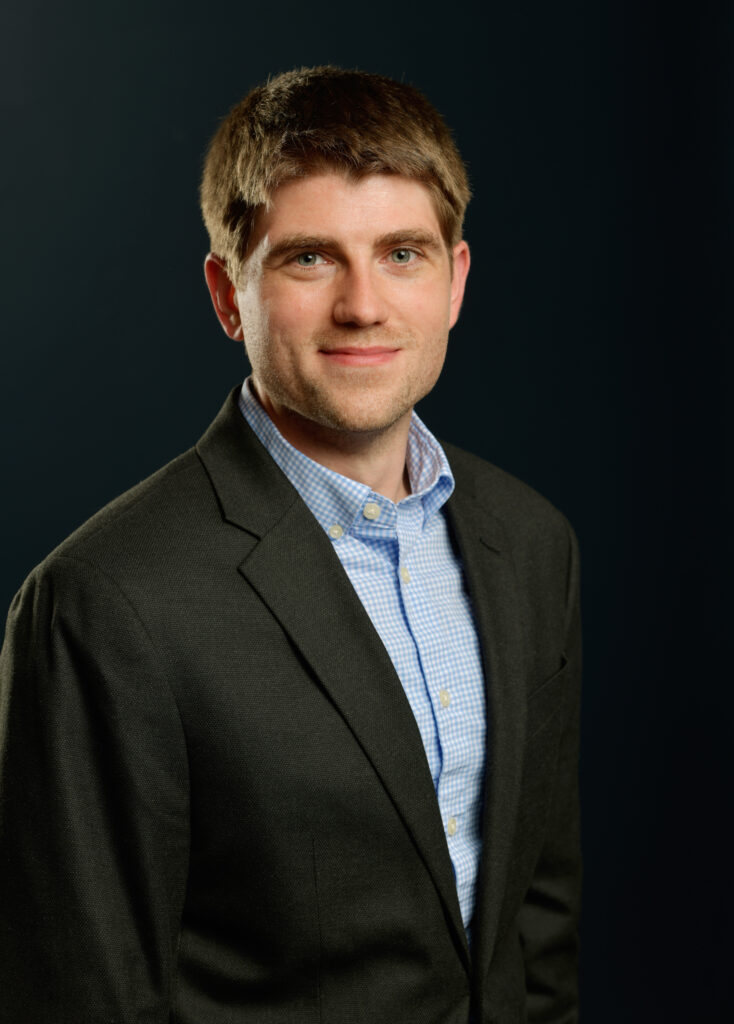 Josh was raised in Jackson County, in Southeastern Kentucky. Growing up, his parents operated a dairy farm and grew tobacco, so he was never a stranger to work. Even in the summer months, when school was out, he was frequently out tending tobacco plants or working with cattle.
He completed his undergraduate degree at the University of the Cumberlands, and worked in the social work sphere for several years before pursuing his dream of attending law school at the University of Kentucky, where he completed his law degree cum laude.
Josh worked for Legal Aid of the Bluegrass in Lexington while attending law school. He really enjoyed working with individuals who wanted their Wills drafted, and discovered that he loves helping people plan, to ensure that their estate planning needs and concerns are met. He appreciates being part of the team at Elder Law Guidance, where clients' needs are such a high priority.
In his free time, he enjoys spending time with his wife, Sarah, and their Corgi. They enjoy hiking local trails, like the Pinnacles in Berea, and spending time with their families.