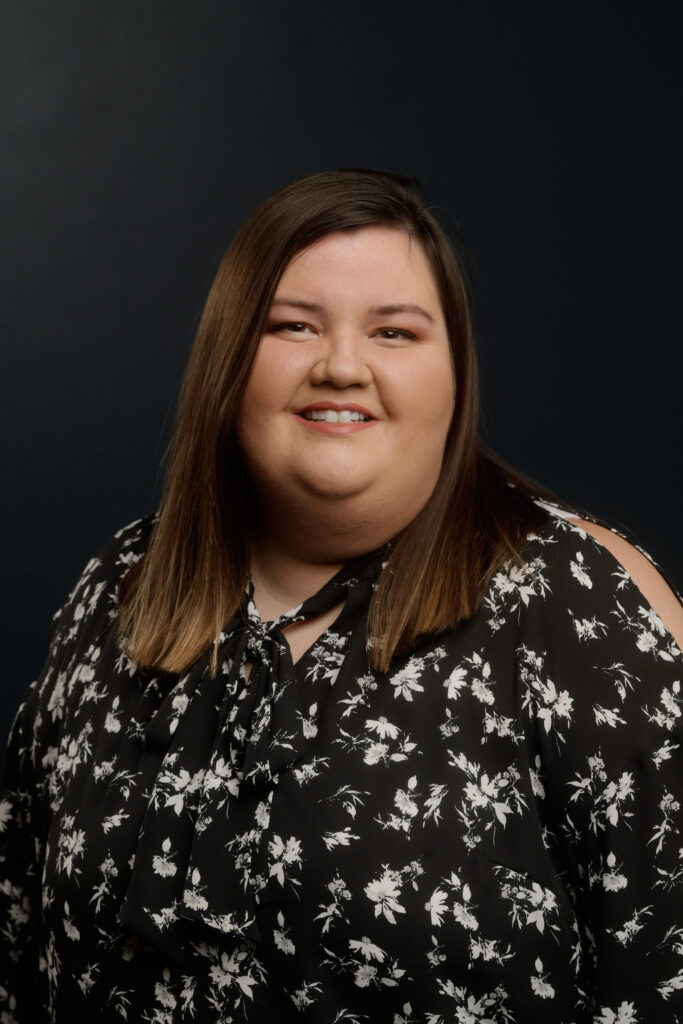 Megan is a Legal Assistant and Case Worker at Elder Law Guidance. Her work is primarily focused on supporting the firm's Medicaid practice area.
Megan grew up in Jeremiah, KY, graduating with honors from Letcher County Central High School. She was a Kentucky Governor's Scholar, attended the University of Kentucky and is currently completing her degree at Eastern Kentucky University.
Megan's career has been focused on nurturing, advocating for, and supporting individuals from
birth to end-of-life. Her background lends itself to compassion for and understanding of the firm's clients.
Megan served the elder community for years as a caregiver with Visiting Angels, assisting patients with dementia in maintaining autonomy, dignity, and quality of life.
She earned her American Montessori Society Infant and Toddler Credential and worked as a Montessori Toddler Guide for seven years, later serving as Director at a small nature-based preschool in Lexington.
Megan lives in Paint Lick with her husband, Cameron, and their cats Allie and Guen, and dog Bjorn, a Shiba Inu. She enjoys creating calligraphy, charcoal portraiture, and reading when she's not spending time with her loved ones.
Share a Memory of a Favorite Local Business in Your Hometown…
"Growing up, I got my first job at Halcomb's Dairy Bar. I worked there all summer. I've been frequenting the quaint, family-owned establishment all my life.It's still my favorite place to get a burger and a milkshake when I go home to visit my parents."
Share Your Favorite Place to Go Local!
"My favorite locally owned establishment is Straight From Texas BBQ. Not only is it some of the best BBQ I have ever had, but you can tell from the atmosphere and the service that it's a family-owned and operated business. That means a lot in my book."