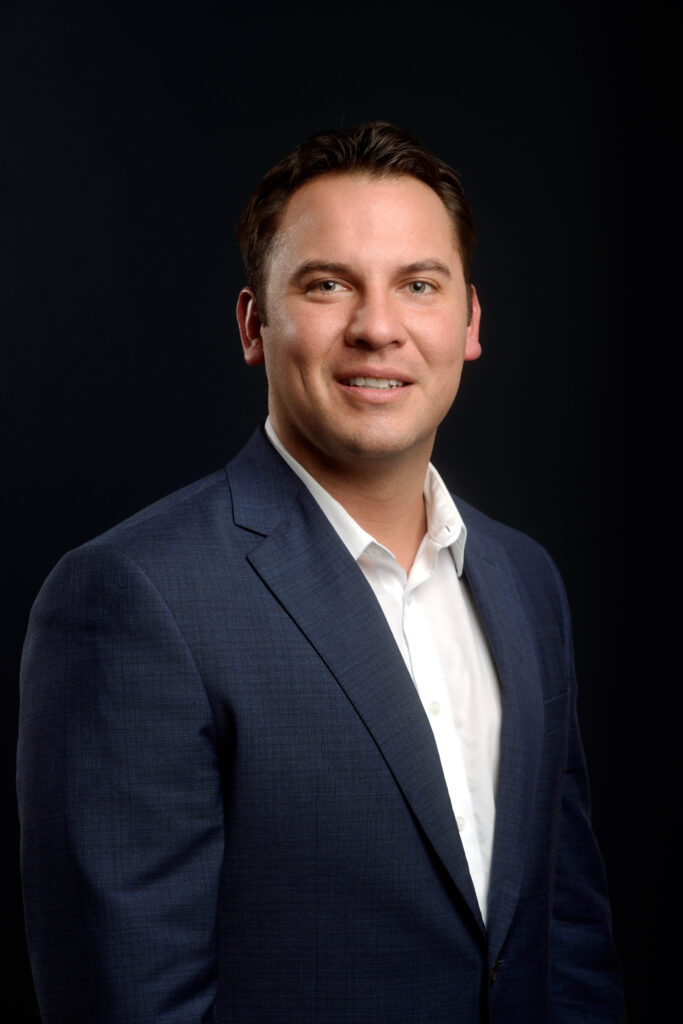 Thad is the Client Consultation Manage at Elder Law Guidance. As part of our Client Care Team, Thad works to ensure our new clients receive the critical information, education, attention, and care they need as they begin their relationship with us.
Thad is a native of Harrodsburg and studied at Xavier University after high school. His discipline and compassion for service to others comes from his background at St. Andrew's Church of Harrodsburg.
He understands and values the trust that clients place in him and strives every day to exceed their expectations. His ability to approach every situation with a positive energy makes him feel at home in his role.
In his spare time, Thad loves being around family and talking everything sports. He carries his passion for sports in coaching youth soccer and t-ball.
Share a Memory of a Favorite Local Business in Your Hometown…
My best memories in my hometown are trips to Holiday Hairstyling barbershop with my grandfather. The memories of our conversations stand out in my mind, not the haircuts.
Share Your Favorite Place to Go Local!
Nutrition Center Richmond, a locally owned wellness shop, that offers customized health coaching and wellness advice. Darcy Jones the owner is a friend and a true supporter of other local businesses and all things organic.