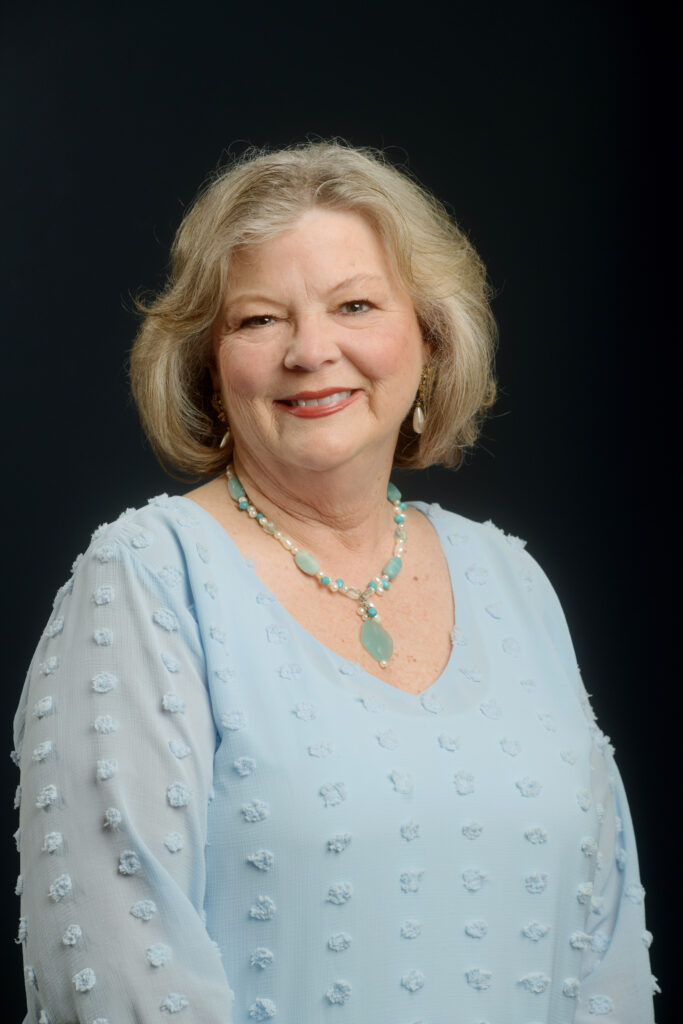 Melodie is an Operations Assistant with Elder Law Guidance, assisting Gina and working with the team to keep the firm running smoothly.
She calls Madison County home now, but it's hard for Melodie to pinpoint her actual hometown, as she moved around the Southeast frequently due to her father's calling as a Southern Baptist minister. If pressed, she'll tell you it's Knoxville, TN, where she spent 34 years there as a Home Department Manager with JCPenney.
Melodie earned her bachelor's degree from Eastern Kentucky University in special education
with an emphasis on learning disabilities. Her educational background, coupled with her extensive experience in retail management, benefit the firm's focus on exceptional client service and operations.
"What better way is there to put my love of people to use than to be able towork in a place whose passion is people?!"
She is the proud mom of a beautiful 4-legged daughter named Lily Rose who likes to monopolize her time when she's at home.
Share Your Favorite Place to Go Local!
Melodie is always in search of the best burger and fries in town and has found it here in Richmond at locally owned Better Burger on Second Street. Or if vou ever find ourself in Knoxville, TN, she recommends Sam n' Andy's Vol Burgers.