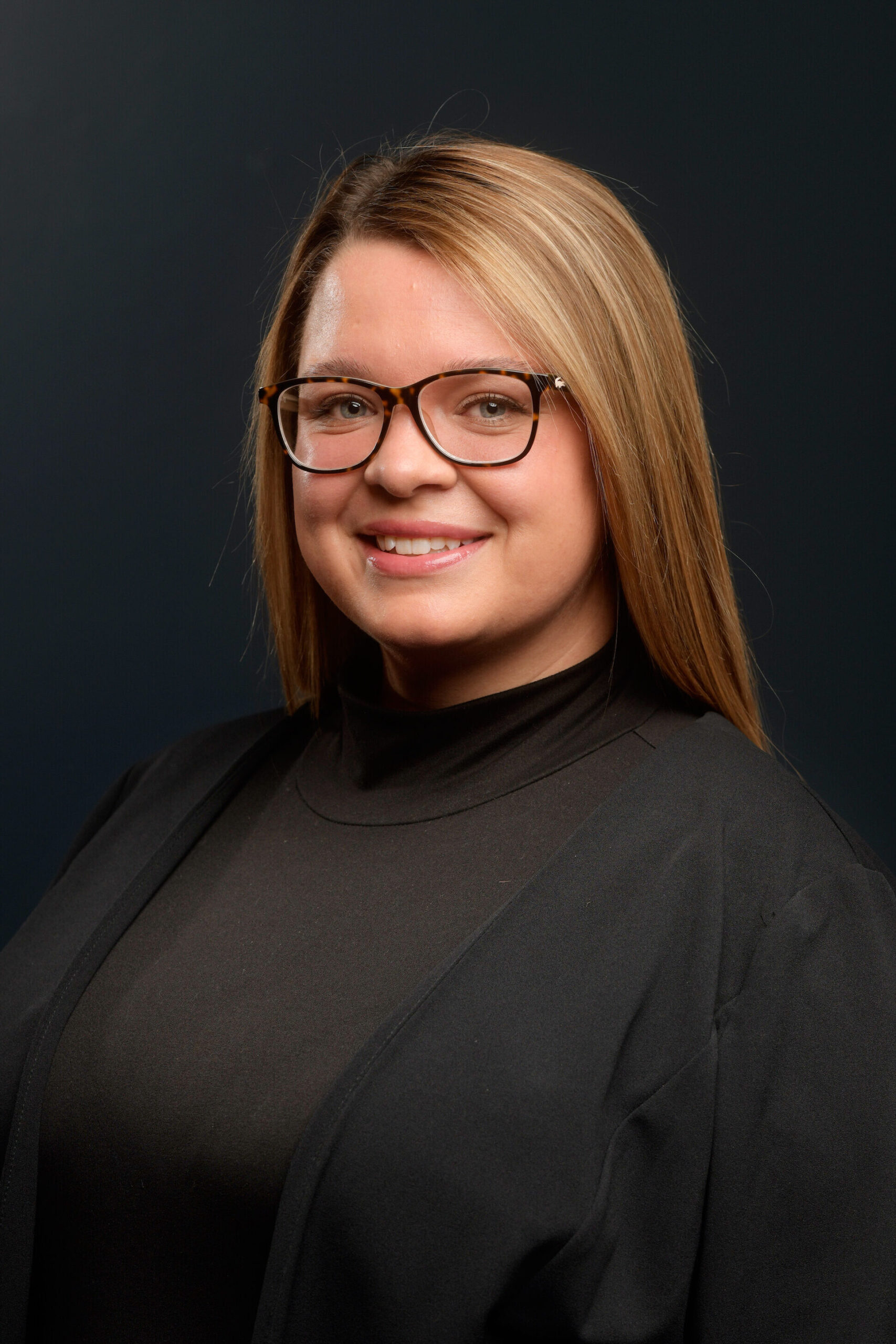 Mikki is a CaseWorker and Legal Assistant at Elder Law Guidance. Her work is primarily focused on supporting the firm's Medicaid practice area.
Mikki grew up in Madison County and graduated from Madison Southern High School. Some of her favorite memories growing up were made on her family farm in Richmond.
Mikki has worked with the public since her first job. She enjoys meeting people, learning more about them, and listening to their life stories.
She has always had a passion for working with the elderly. This passion, for working with the aging populations, comes from spending a lot of time with her grandparents as a child. "I learned a lot growing up around my grandparents. Farming, gardening, cooking, you name it! I am very eager to work with everyone I meet here at Elder Law Guidance."
In her free time, she enjoys spending time with friends, family and her dog, Corona.
Share Your Favorite Place to Go Local!
"I like to go to Nuevo Vallarta in Richmond. The food and atmosphere are so wonderful!"