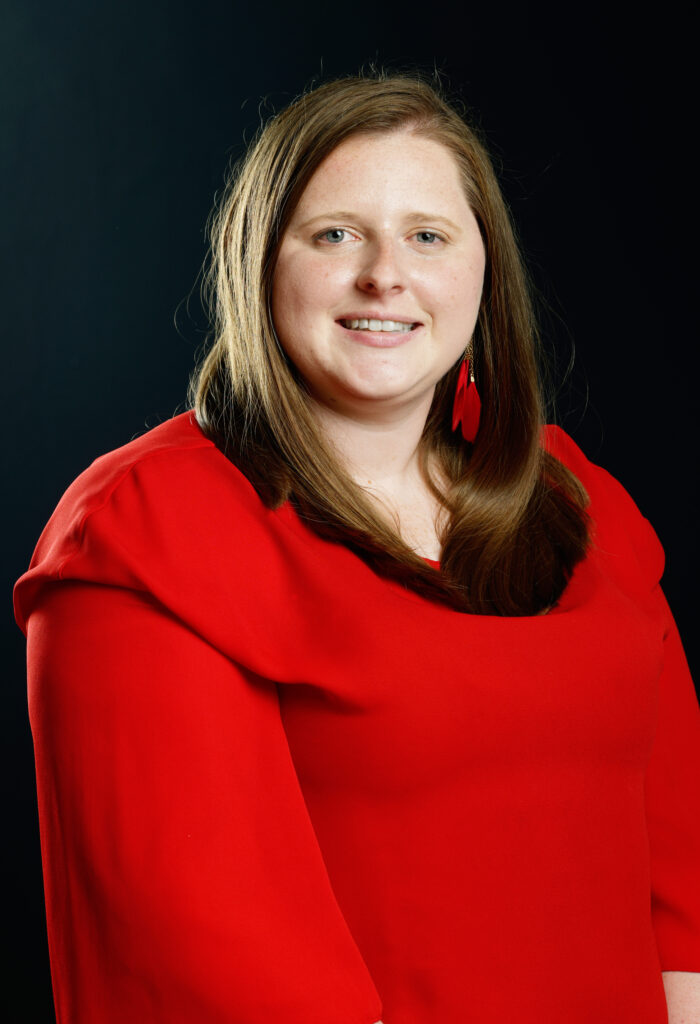 Miranda joined the team at Elder Law Guidance in 2018 as a Paralegal. She assists clients with Medicaid planning, Veterans Compensation cases, Veterans Pension benefits, Probate and Guardianship. Miranda graduated from Eastern Kentucky University with a Bachelor of Arts in Paralegal Science. During her college tenure, she worked at the EKU library every weekend, serving as the staff person who would help patrons and students with all legal questions and to find information in the law library.
Miranda is a life-long resident of Madison County. Through her high-school career she was extremely active in athletics as a softball and basketball over-achiever. She currently lives in Berea and is very involved with her multi-generational family. She enjoys spending time with her family and she loves taking her nieces to princess events and spoiling them with tiaras.
Miranda has a passion for elder law and the veterans work that she does because she feels like she is making a difference in the lives of her clients.