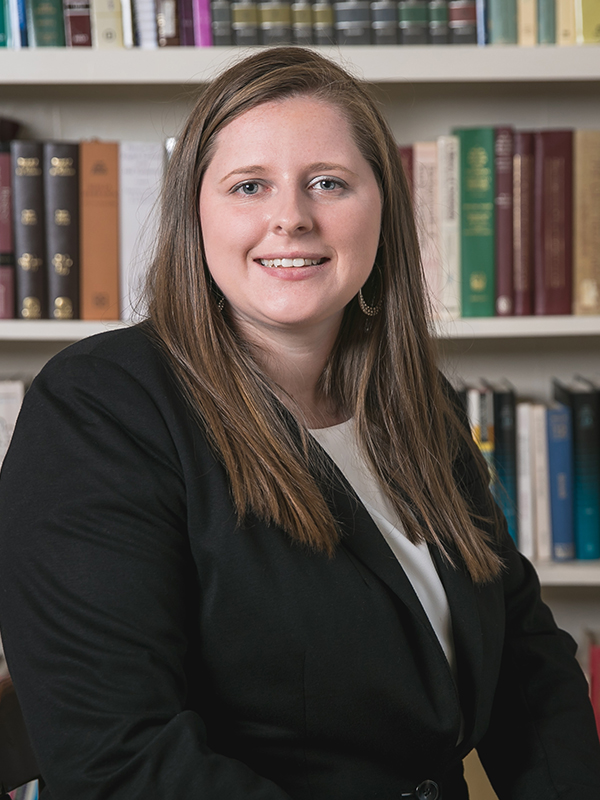 Miranda joined the team at Elder Law Guidance in 2018 as a Paralegal. She assists clients with Medicaid planning, Veterans Compensation cases, Veterans Pension benefits, Probate and Guardianship. Miranda graduated from Eastern Kentucky University with a Bachelor of Arts in Paralegal Science.
Miranda is a life-long resident of Madison County. Through her high-school career she was extremely active in athletics as a softball and basketball over-achiever. She currently lives in Berea and is very involved with her multi-generational family. She enjoys spending time with her family and she loves taking her nieces to princess events and spoiling them with tiaras.
Miranda has a passion for elder law and the veterans work that she does because she feels like she is making a difference in the lives of her clients.