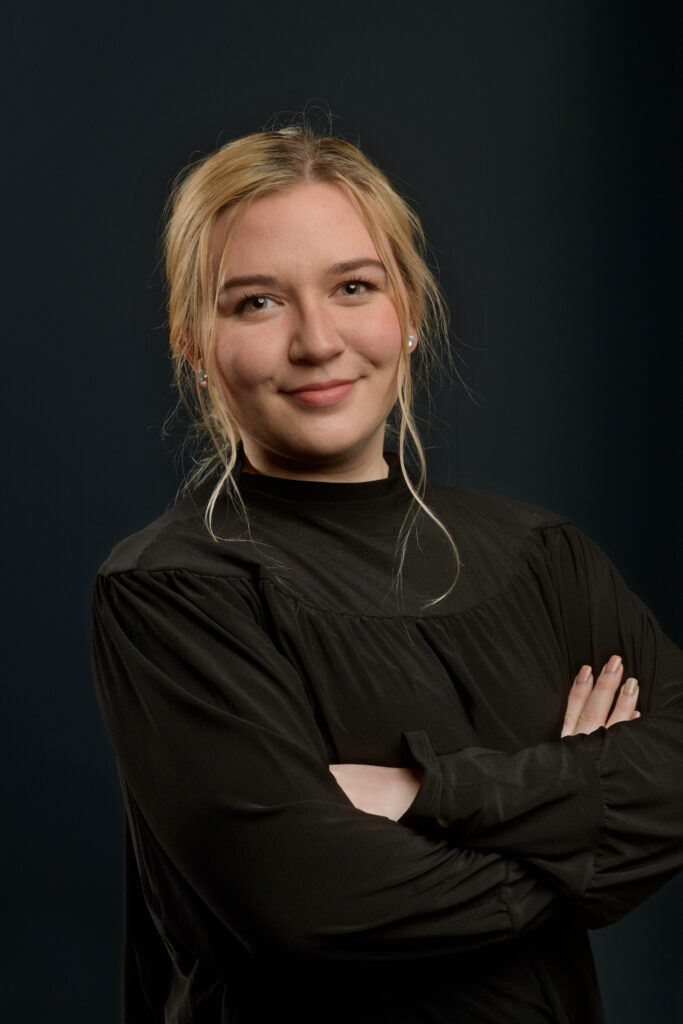 Montana is a paralegal at Elder Law Guidance, working with our attorneys on critical legal tasks
to prepare for our clients' cases, like conducting research and preparing and managing documents.
Montana is a Kentucky native, born in Salyersville and raised in Paintsville. After graduating from high school, she worked as a title abstractor and elder caregiver.
She had a passion for helping people, so she began studying nursing, but found medicine wasn't her calling. Still, she found that her job as an elder caregiver allowed her to help others the way she wanted to. While she was in college, She switched majors and earned her bachelor's in legal studies from Morehead State University.
"I wanted to be in the legal field because I wanted to help others in a different way. My time as an elder caregiver showed me the struggles some elders go through at that time in their lives regarding estate planning, Medicaid, and the like."

Montana enjoys spending time with her family, her dog Nova, reading, and cooking.
Share a Memory of aFavorite Local Business in Your Hometown…
"Going to Kaleidoscopes ice cream with my family every Sunday."
Share Your Favorite Place to Go Local!
"Madison Garden Bar and Grill (here in Richmond). Good food and nice people."