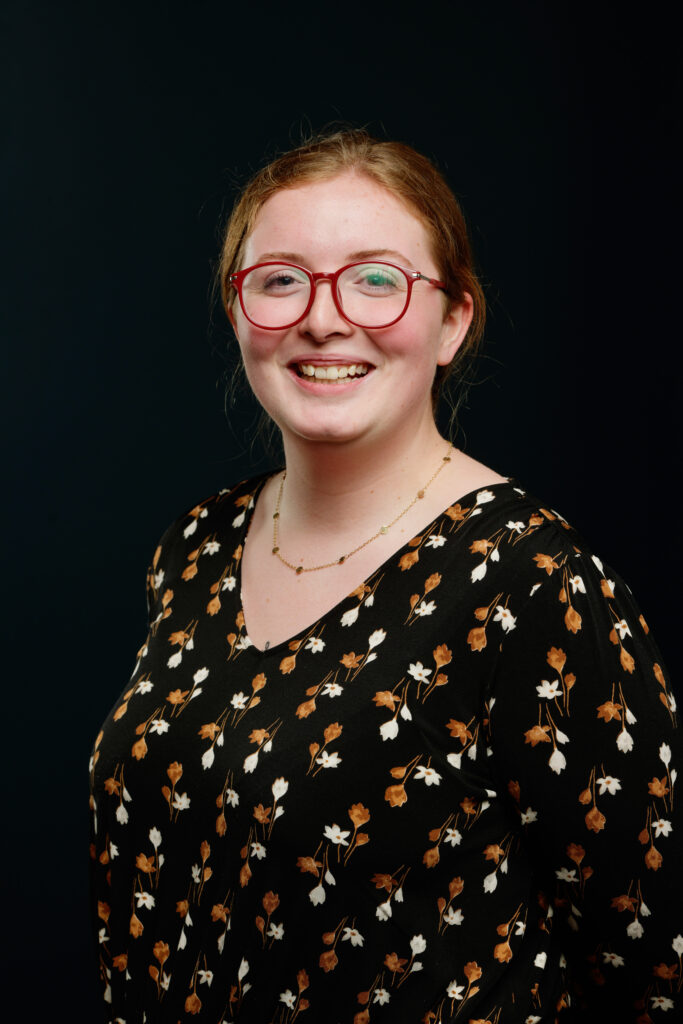 Victoria is a Legal Assistant at Elder Law Guidance. She joined the team in 2021 and brings a jovial disposition to working with clients through their cases.
After graduating high school, she attended Western Kentucky University where she studied Literature and Elementary Education.
Victoria's professional and personal background is rooted deeply in service, which is made evident by her history within her church's Celebrate Recovery program, where she volunteered for 5 years prior to moving to Richmond. She has a huge heart for helping people through their struggles.
Victoria is new to the field of elder law and is excited to grow her knowledge and continue serving Kentuckians as a member of the Elder Law Guidance team.
She loves having a part in helping people preserve their legacy and looks forward to learning more about estate planning law to better serve our clients.
In her spare time, Victoria is a musician and avid reader. She enjoys spending her weekends at home with her cat and loves visiting her family.