My family has had a cast of characters that were significant, accomplished, talented, adventurous and wealthy (some were infamous too, but that is a different story). In the westward expansion of our country, we settled the Oklahoma Territory and the settlement that is now the home of the Dallas-Fort Worth Airport. My great-great grandfather was decorated for his service during the Civil War only to have his land grant for his service taken from him by the U.S. Government and flooded to build a lake. We have had millionaires die penniless and others leave it all behind for a dream.
On the other hand, one of my grandmothers died in a hospital hallway because she was too poor for them to provide treatment. I've seen our close-knit family with annual gatherings of laughter and love end and sever the connection of family all because of a will that never got finished or family discussions that were needed but too difficult to bring up. The result is the lives of our loved ones end only in memories rather than a legacy that is passed forward and shared.
I felt the power of my family's stories. It laid a foundation for me to know I can accomplish anything if I set my mind to it. I also felt lost in how to get started or who to ask for help. I felt I was starting from scratch instead of building on the legacy my family had worked so hard for but had nothing to show for it. I determined that, in my life, I would turn that around. I want to turn it around for you too. You worked hard so you can provide a better starting place to your children and grandchildren. I want that for you, too.
-Scott Collins, Owner & Managing Attorney
The Elder Law Practice of Scott E. Collins, PLLC
A Life of Serving & Service
When you are making future plans for yourself or your parent, you deserve an attorney who has a holistic understanding of elder law. In this area of law, one detail often impacts all others. Just like the image inside a kaleidoscope, that familiar childhood toy; the slightest turn of the barrel creates a whole new picture. This is exactly what happens with the laws and strategies for your case. Incorrect advice from a non-expert can cost you thousands of dollars and months of trouble.
At the Elder Law Practice of Scott E. Collins, PLLC, our owner and managing attorney, Scott Collins, has dedicated his life and career to serving and caring for people. You can trust him to guide you through difficult decisions and counsel you on your many choices.
Scott is a U.S. Army veteran as well as a former minister who served in several churches from Texas to New Hampshire. When he witnessed what his family went through as his 102-year-old grandmother passed away, he knew that this was the area of law to which he would dedicate his life. It fit perfectly with his background in serving and helping others, and it was a natural extension into the field of elder law.
Scott is a member of the Elder Law Division of the Kentucky State Bar and has served as its chair. He is a member of The National Academy of Elder Law Attorneys and highly involved in ElderCounsel, an organization committed to the highest standards of excellence in elder law and special needs planning, in order to ensure our legal work is always up to the highest standards and newest legal developments across the country. He is also a Veterans Affairs Accredited Attorney.
With our firm, you'll always know that we are in this together. We can prevent the problems and eliminate the stress for situations down the road that could ultimately ruin relationships, rob you of all that you worked for and leave you without the care you need and deserve. By planning in advance, you will reduce the stress on your children and loved ones, allowing them time to focus on moving forward rather than arguing amongst each other, confused about what to do, or crushed by the hundreds of obstacles they will face.
Where We Serve
The Elder Law Practice of Scott E. Collins, PLLC serves residents throughout Central and Southeastern Kentucky including Bath, Bell, Bourbon, Boyle, Breathitt, Casey, Clark, Clay, Estill, Fayette, Fleming, Floyd, Garrard, Harlan, Jackson, Jessamine, Knott, Knox, Laurel, Lee, Leslie, Letcher, Lincoln, Madison, Magoffin, McCreary, Menifee, Mercer, Montgomery, Morgan, Owsley, Perry, Pike, Powell, Pulaski, Rockcastle, Rowan, Whitley and Woodford counties.
Meet Our Legal Team
Elder Law Guidance, the Elder Law Practice of Scott E. Collins, is owned and led by Scott, a U.S. Army veteran and former minister. His passion is to help others build a better future for themselves and their families.
Scott E. Collins, Esq.
Owner & Managing Attorney
Scott is a VA accredited attorney and a leader in Medicaid Law. He is trained to help claimants understand and pursue the VA benefits available to them. Scott is a Member of ElderCounsel and National Academy of Elder Law Attorneys, Inc.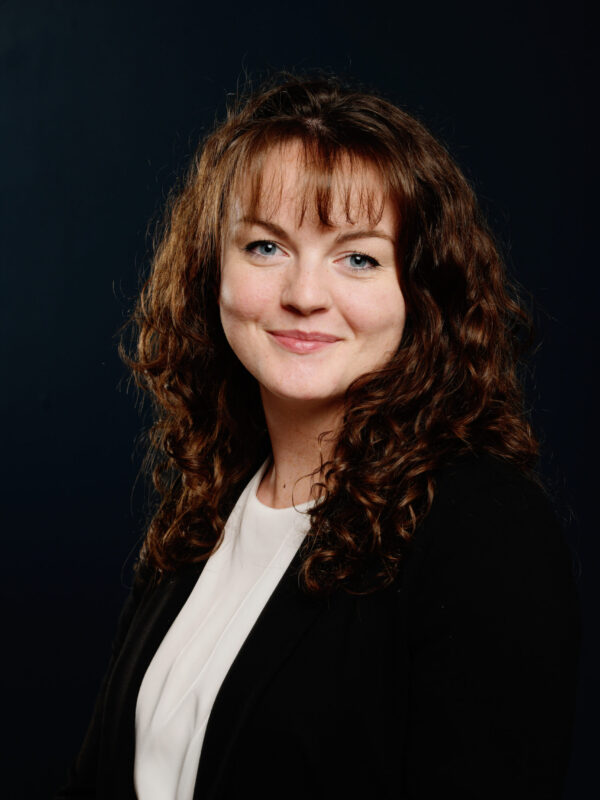 Sarah-James Sendor, Esq.
Associate Attorney
Sarah-James earned her Juris Doctor from the University of Kentucky Rosenberg College of Law in May 2022. She became an Associate Attorney at Elder Law Guidance in October 2022 after serving as a Law Clerk within the firm.
Gina E. Collins
Operations Manager & Paralegal
Gina is the Operations Manager and a Paralegal at Elder Law Guidance. She has worked as a paralegal for over 15 years and has over 10 years of experience managing legal offices and paralegal staff.
What Our Clients Are Saying
"I tried to do everything myself and the bills got so overwhelming with parents in assisted living and the nursing facility. I quickly realized I was not going to be able to make the money work so that's the point I started searching for help ….Scott sat down with us and made us feel very…
"We were dealing with a lot of emotions, a lot of really hard times and then you have to worry on top of that if somebody is going to hurt your family more…  I never felt that with Scott and his team … Every time I came in, I felt welcomed and at that time…
"I would recommend anyone nearing retirement to talk to Scott and get what needs to be done prepared for the future … A lot of times we think the future is way off, it's not. I found that out myself."
"He was right there with me all the time to help me take care of everything… I had a small farm my mommy and daddy left me, which is the first thing they wanted…. He saved me a lot of things I could have lost if it hadn't been for him."