Local Firm's Steady Growth Requires Additional Staff
July 18, 2022, Richmond – Elder Law Guidance, The Elder Law Practice of Scott E. Collins, PLLC, today announced it has hired three new employees due to recent growth with new and existing clients and expanded services to surrounding counties.
All three employees happen to be Madison County natives and graduates of Madison Central High School. Two are graduates of Eastern Kentucky University.
"I'm very pleased with the team we're building here, and eager to bring more people on board," said Collins, Firm Owner and Managing Attorney. "Finding the right fit for our firm is critical, so we are excited to have Keaton, Drake and Nikki here to serve our growing client roster."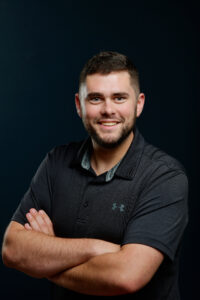 Drake Fitzpatrick is a Legal Assistant, primarily assisting in probate case work. He is also a Richmond native and graduate of Madison Central High School. "I am fulfilled by helping families through the probate process. Having lost my own father 5 years ago I can understand the grief they are experiencing from losing someone close to them," Fitzpatrick said. Full bio here.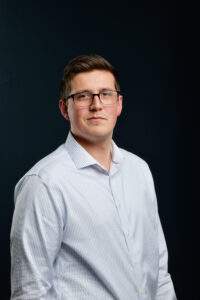 Keaton Scott Smith is a Case Worker and Legal Assistant. A lifelong resident of Richmond and a graduate of Madison Central High School, Smith graduated from Eastern Kentucky University with a Bachelor of Arts degree in philosophy and religious studies and is fascinated with studying and learning about the nature of ethics. Full bio here.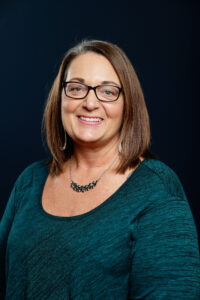 Nikki Strunck is also a Case Worker and Legal Assistant. A Madison County native, she also graduated from Madison Central High School and attended Eastern Kentucky University where she studied nursing. Strunck is a certified Peer Support Specialist and phlebotomist.
She is an advocate for those less fortunate and public speaker on the opioid epidemic, participating in a summit at the White House in 2018. She founded an online bakery, Brendan's Slice of Heaven, in her son's honor, to help those less fortunate and those entering recovery. She is a member of the H.E.A.T. team with the US Attorney's office in Kentucky, Eastern Division. Full bio here.
Elder Law Guidance focuses exclusively on elder law and is committed to protecting families in Central and Southeastern Kentucky from the loss of everything they own to the extreme cost of long-term healthcare. Practice areas include Medicaid and Medicare planning, veterans' benefits, estate planning and probate, special needs planning and guardianship/conservatorship. Visit www.ElderLawGuidance.com for more information or call (859) 544-6012.
# # #