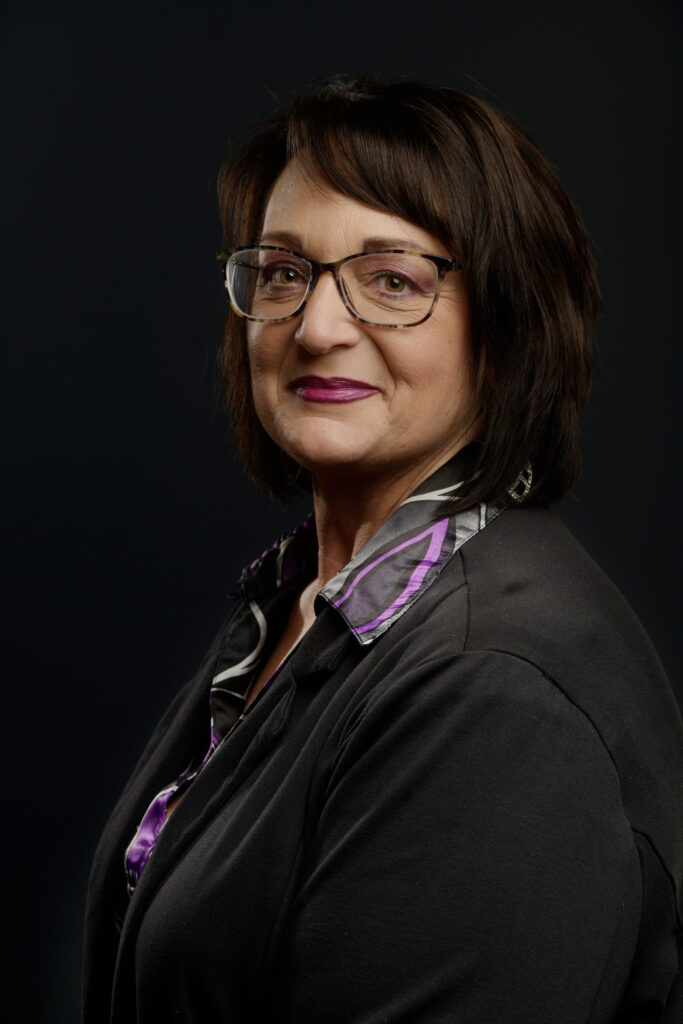 Nikki Strunck is a Client Care Specialist at Elder Law Guidance. She was born and raised in Madison County. Nikki attended Madison Central High school and upon graduation, attended Eastern Kentucky University where she studied nursing. Some of her best memories were formed here and living in Kirksville. Though she moved away for 14 years and lived in Cincinnati, she has always called Richmond home.
Nikki is a certified Peer Support Specialist and phlebotomist. She advocates for people less fortunate in the community and tries to educate the community about the opioid epidemic through public speaking. Her hope is to generate tolerance and understanding in the community. She was part of a public service announcement with Governor Matt Bevin in 2017 and a summit at the White House in 2018. Nikki also started an online bakery, Brendan's Slice of Heaven, in her son's honor. She uses the proceeds to help those less fortunate and those entering recovery. She is a member of the H.E.A.T. team with the US Attorney's office in Kentucky, Eastern Division.
"Joining the team at Elder Law Guidance has been a wonderful transition from my career path for 25 years as a medical billing specialist," Nikki said. "Scott and Gina and the rest of the team have made me feel welcome and appreciated, like they do their clients. They always take time to answer my questions in a way that I can understand."
In her spare time, Nikki loves to sing, cook, read and garden. What she loves the most is spending time with her three dogs, Chloe, Sam and GiGi, whom she considers great companions.
She remembers as a teenager, going to the movie theater behind Ollie's, hanging out at McDonald's on the bypass to see what her friends were going to do on the weekends and eating at Paco's restaurant on Water Street. Though the town has grown since then, it still has that small town charm with local businesses like Jackson's Restaurant and Purdy's Coffee. "I can't imagine living or working anywhere else," Nikki says.