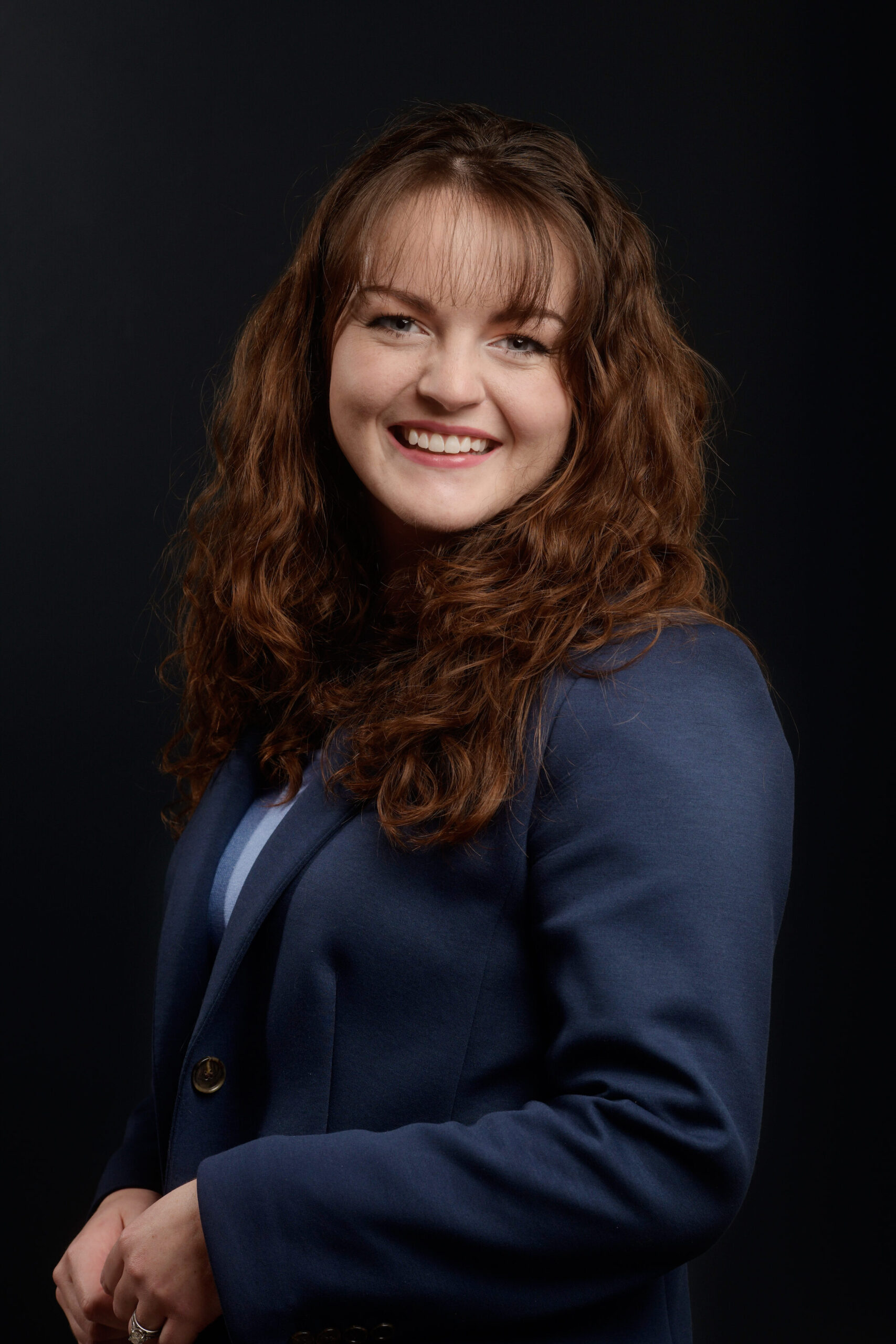 Sarah-James Sendor is a native of Flat Lick, Kentucky, a rural area in the southeastern part of the Commonwealth. She is the only child of James A. "Jim" Miles and Laurann Miles and is a first-generation college graduate and law school graduate. Sarah-James is an alumna of Knox Central High School, and she earned her undergraduate degree from Centre College in 2019.
During her time at Centre, Sarah-James studied physics and advanced mathematics before declaring a major in politics. In the summer months, Sarah-James held prestigious internships at Oak Ridge National Laboratory and the National Aeronautics and Space Administration (NASA). Sarah-James has served as a law clerk at firms throughout Central Kentucky and in the Office of the Kentucky Secretary of State.
Sarah-James earned her Juris Doctor from the University of Kentucky Rosenberg College of Law in May 2022. She became an Associate Attorney at Elder Law Guidance in October 2022 after serving as a Law Clerk within the firm.
"I realize that most of our clients come to us for help during some of the hardest times of their entire lives. I never want our clients to feel alone in what they are going through," said Sarah-James. "I love working at Elder Law Guidance because I am encouraged to be the best version of myself. I am able to connect with clients on a personal and human level."
Sarah-James loves to paint and arrange flowers in her spare time. She is married to Garrett D. Sendor, DMD. They reside in Nicholasville with their cat, Birdy, a rescue from Woodford County Humane Society.

"As a child of two small business owners, frequenting small businesses means a lot to me. I worked in my dad's gas station after summer softball practices and in my mom's salon after school. Those are great memories for me."

"My husband and I try to have a 'local dinner' one night a week at a locally-owned or locally-sourced restaurant. A local business I like to frequent regularly is Coffee @ Oak and Main in Nicholasville."