By Scott Collins, Esq.
Spring is here! Summer is right around the corner. It's a time for rebirth and renewal.
But when we think about documents like our "Last Will and Testament", it sounds so, well…FINAL, doesn't it?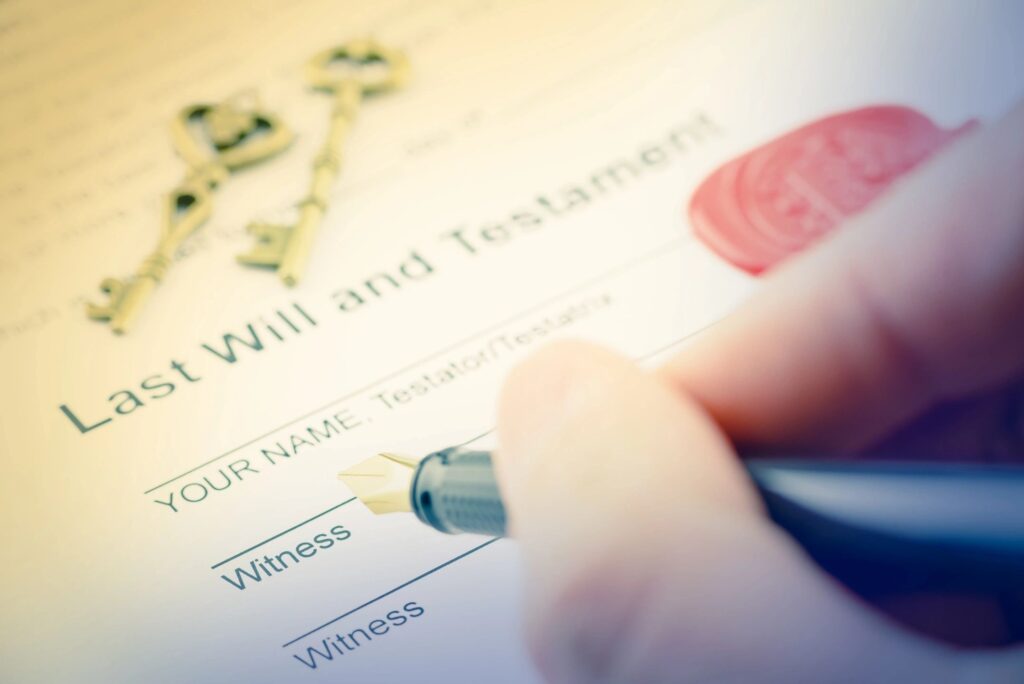 But please try looking at your Will from a different perspective.
There is this sense that a Last Will and Testament is a very sacred document and so is the process.
However, many of us avoid working on our Will.
I have an attorney friend who says, "It won't kill you to talk about it," and he's right! Why is it taboo to discuss end-of-life issues?
Well, these are hard conversations, but it's okay to talk about it, and if you need some help getting started, we can do that for you.
People often feel like they have to make this document perfect. Your Will is a living document. It changes as your life changes.
The key to avoiding getting bogged down or overwhelmed by the process is really just doing it.
It's a lot like parenting. Nobody would parent if you had to figure out how to lead them through the teenage or adult years first.
It's the same thing with your Will; you start with it as a baby and you can always refine it over time.
But you can't wait until you get it perfect. My wife and I have a very elaborate, complicated Will with blended families and grandchildren and we just keep tweaking it.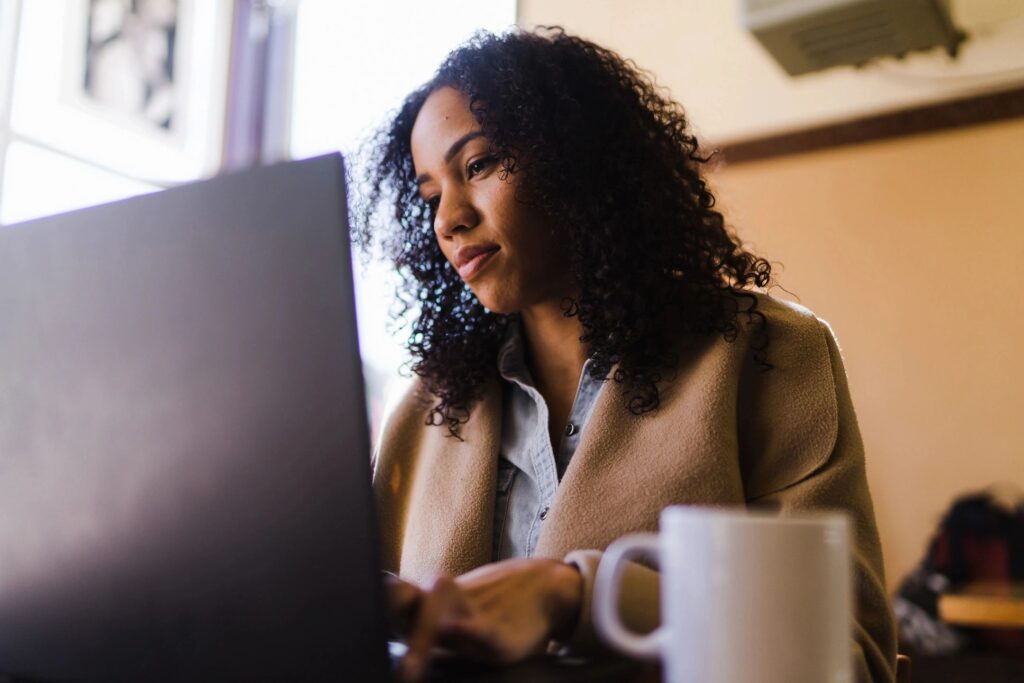 If you're concerned about cost, at Elder Law Guidance we help you protect everything you've worked so hard to earn. We try to help you save money!
We even offer a free webinar to help you draft your own Will, Power of Attorney, and Living Will, so you can just bring them in to us (or any attorney you trust) and we do the legwork.
Then, if you only have simple amendments to your Will (not massive rewrites), there's potentially no or minimal charge.
Check in with your attorney every 3-5 years, especially if you have children, to make amendments to your Will.
While you're spring cleaning your home and welcoming rebirth, why not dust off your Will, too?
Whether you're procrastinating to start a Will or need to revise it, we make it seamless with our free Estate Planning Basics Webinar: The Fast Track to Getting your Will, Living Will, and Durable Power of Attorney. Register at elderlawguidance.com/event-calendar. 
You'll feel so relieved once you have a plan in place. Aren't you tired of worrying about this stuff? It's not worth your mental health, time, or energy – you deserve renewal, too!
At Elder Law Guidance, we can help alleviate your concerns and counsel you on how to start those end-of-life conversations with loved ones. For a free consultation call (859) 328-2119.