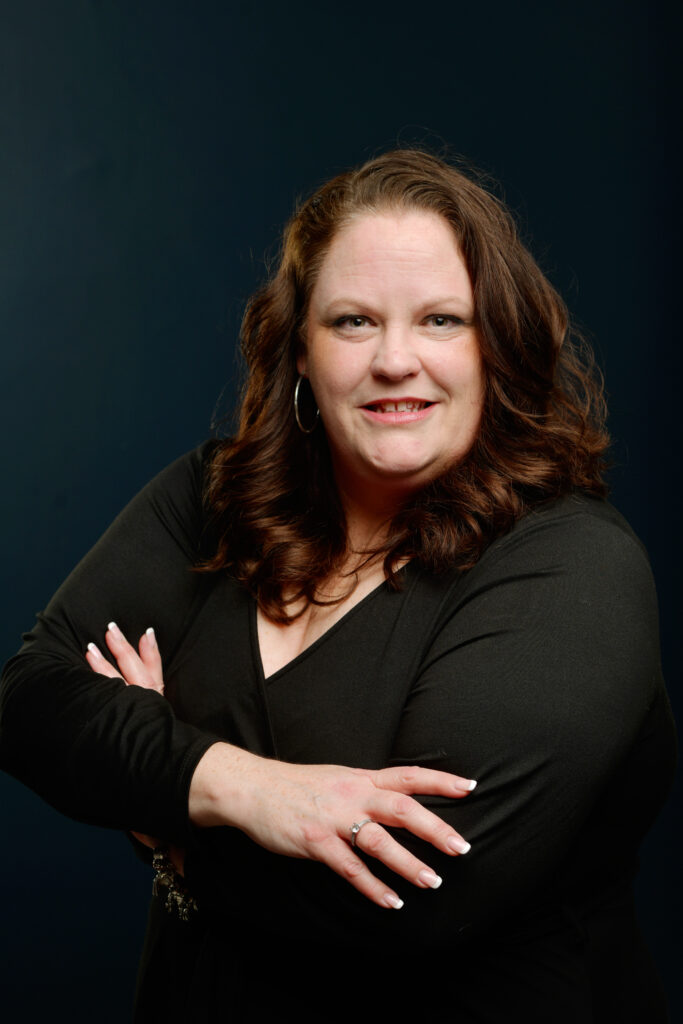 Jessica is the Client Care Manager at Elder Law Guidance. She has been with the team since 2019.
A Richmond native, Jessica attended both Midway College and Eastern Kentucky University and studied Special Education/Deaf Interpreting & Public Relations.
She has a background in marketing, community service and management.
Jessica managed a marketing firm before working as an insurance agent with Allstate Insurance.
She moved to the University of Kentucky where she worked in project management for the Medical Center Physical Plant for 14 years prior to joining the Elder Law Guidance team.
Jessica is married and a mother of three "mostly grown" children, however she and her husband have recently adopted two young nieces.
She has four daughters now, one of which is a "bonus daughter, aka step", and one son who lives in Nairobi, Africa, where Jessica has a ministry that helps street children get off the streets.
She enjoys meeting new people and loves spending time with her church friends and family.
Jessica's family was deeply involved in the community and was instrumental in the county's libraries' beginnings. "I have served in many ways in the community and I love being able to give back whether through work or in my personal life. I appreciate that my employer's values line up with mine."
"My favorite recent memory was going to Baldwin Farms with my family. We had such a great time that day and when I gave Margie Baldwin the Waves of Change gift, she was moved to tears and let me say, it's nearly impossible to move her to tears! I have personally had awesome experiences so far and it's one of my favorite things to do each month."