UK Law Grad, Knox County Native Joins Expanding Local Firm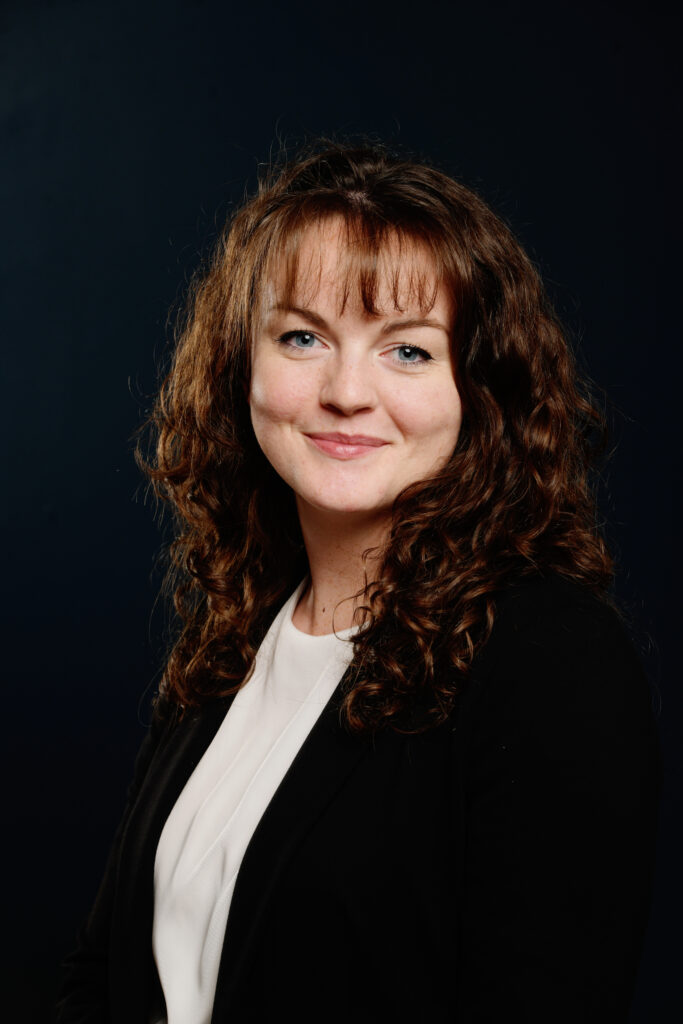 June 30, 2022, Richmond – Elder Law Guidance, The Elder Law Practice of Scott E. Collins, PLLC, is pleased to welcome a new law clerk, Sarah-James Sendor, to the firm. Sendor has served as a law clerk at law offices throughout Central Kentucky and in the Office of the Kentucky Secretary of State.
"Sarah-James is exceptional and an asset to our firm," said Collins, Firm Owner and Managing Attorney. "I wish there were more professionals like her; she's extremely intelligent, detail-oriented, and anticipates our clients and attorneys' needs."
Sendor earned her Juris Doctor from the University of Kentucky Rosenberg College of Law in May. Upon passing the Kentucky Bar Exam, she will practice at Elder Law Guidance as an Associate Attorney.
A native of Flat Lick, Kentucky, Sendor graduated from Knox Central High School. She earned her undergraduate degree at Centre College. At Centre, she studied physics and advanced mathematics before declaring a major in politics. In the summer months, she held prestigious internships at Oak Ridge National Laboratory and the National Aeronautics and Space Administration (NASA).
"My top priority is to give our clients a guided and positive experience here," Sendor said. "I like working at Elder Law Guidance because I feel like I am encouraged to be the best version of myself, and I am able to know our clients on a personal and human level."
Sendor lives in Nicholasville with her husband, Garrett.
Elder Law Guidance focuses exclusively on elder law and is committed to protecting families in Central and Southeastern Kentucky from the loss of everything they own to the extreme cost of long-term healthcare. Practice areas include Medicaid and Medicare planning, veterans' benefits, estate planning and probate, special needs planning and guardianship/conservatorship. Visit www.ElderLawGuidance.com for more information or call (859) 544-6012.
# # #