By Scott Collins, Esq.
We raised them, fed them, educated them, and sent them into the world to be self-reliant. Yes, some may have "boomeranged" back for a spell after a major life change, but one of our goals as parents is to help our children lead independent lives.
So how do we keep ourselves autonomous and not become a burden to them? Read below for 5 worry-free ways you can do it!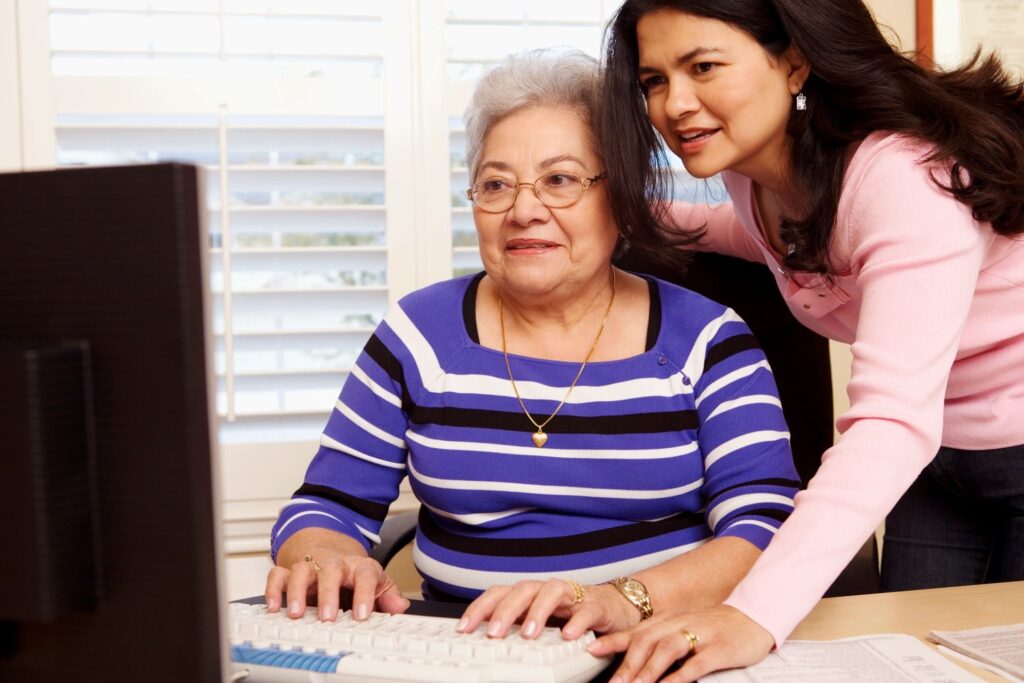 Establish a strong Power of Attorney (POA). This document determines who will make decisions for you when you are unable to, so make sure it's robust and not run-of-the-mill. Lots of specific wording is required to not run into trouble in the future.
Dust off your Will. Update it and ensure you've accounted for any major life changes. Toss outdated and multiple copies. A Last Will and Testament ensures your personal property, real estate and assets go to precisely who you choose, so make sure everything is concise.
Talk to your family about where things are located. Where is the Will? The safety deposit box? POA? Living Will? Make it a scavenger hunt if you need to, but do it. It's a good idea to put someone else's name on the safety deposit box and let them know where the key is so they can gain access if needed.
Plan for long-term care whether you think you'll need it or not. In fact, now's the best time to explore your options, not during a health crisis. Seventy percent of us will need some form of long-term care at one point. You don't have to lose the farm for it, either. Look at your available benefits, see what in-home care options you have, and plan ahead.
Talk to a professional. We're so used to insta- and Googling everything, it's easy to assume we can quick-order or DIY our legal documents online, too. But no Will is one-size-fits-all. The boilerplate Wills floating online, even with heavy editing, could still leave important information or legal terms out that would have easily been caught by an elder law attorney. It's dangerous and a waste of your time. Those vulnerable to fraud, like the elderly, can be influenced and deceived without proper legal representation with these services. 
Want to knock out #1-5 easily? Call (859) 328-2119 to schedule a consultation with us today. Our team at Elder Law Guidance will help relieve your worries and give the direction you need and the care you deserve.