Last month I shared how we were taught all the wrong retirement money rules. So on the same note, I want to share the 5 biggest money mistakes I see people make when they come to me for counsel on long-term care, saving their home, and making their life care plans.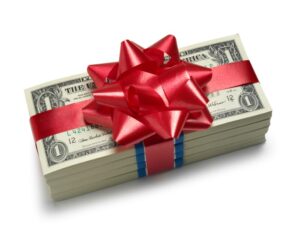 Giving money or assets away so it looks like you own less. Placing them in another person's name or leaving something to the extended family counts, too. This looks like a good idea right now but ends up haunting you as it can trigger huge tax penalties for your loved ones. 


Going cheap or DIY on estate planning. Don't cut corners here. Taking a shortcut, whether it's a DIY approach by downloading legal documents from the internet or going cheaper by not using someone well-versed in elder law, will translate to more money and time spent having them redone later. You could face potential court time fighting for what you could have prevented. Incorrect advice will cost you more in the long run.


A 75-year-old with a cancer policy or term life policy. While these policies can have their place, they only work for specific situations. In the end, if they don't fit into your long-term plan, they're going to be a waste of money, like $5,000-10,000! That could be put into a money market account, other investment structures or hybrid policies that would make more sense.


Procrastination. Lots of people waste money by procrastinating. Veterans who wait to check on VA benefits could be receiving $15,000-28,000 per year. You can't get back pay for that, so don't wait another minute. If you're having trouble getting them, call our office, we can help. 


Getting a Social Security payout at 65. If you can wait just a few more years to get your Social Security payout, you can get up to 24% more, resulting in hundreds more per month. A few more years to increase your retirement living cushion!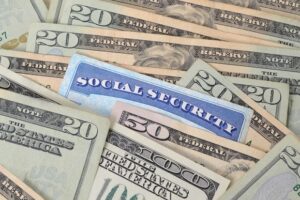 Want to make some smart money choices today? Don't wait! Call Elder Law Guidance at 859-328-2119 for a free consultation about establishing your personalized life care plan or visit www.ElderLawGuidance.com for more information. We are ready to serve you with the counsel you need and the care you deserve.