Think you or a loved one could need assisted living in the next six to 12 months? Here's five easy things you can do now to ease future financial burdens and protect everything you've worked for so you can focus on getting the care you need.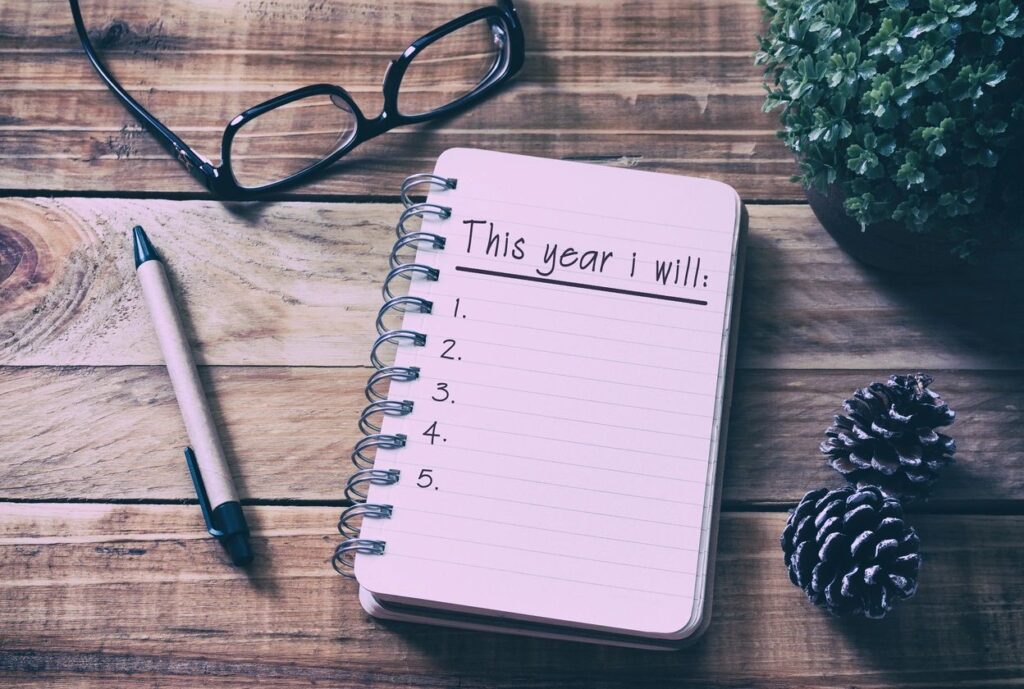 1) Establish a caregiver agreement. Even if the caregivers are your children, put it in writing, set a payment amount, and include terms just like a formal contract – even if you don't exchange any cash payments for now. This can really save you a lot of money in the end.
2) Get a power of attorney. And while you're at it, you really should have your Will, Living Will, possibly an advanced funeral directive and a do not resuscitate order in place as well. These documents can protect you and your assets in assisted living. Make sure they are robust and not run of the mill powers-of-attorney.
3) Plan for your care needs to increase. Assisted living may be what is needed for now but having a plan in place to preserve and possibly grow your assets can protect you if your care needs change.
Your needs can increase with a new condition developing like a fall, which happens to one in four older people each year. Did you know that falling once doubles your chances of falling again? Dementia and cognitive decline can increase care needs, too.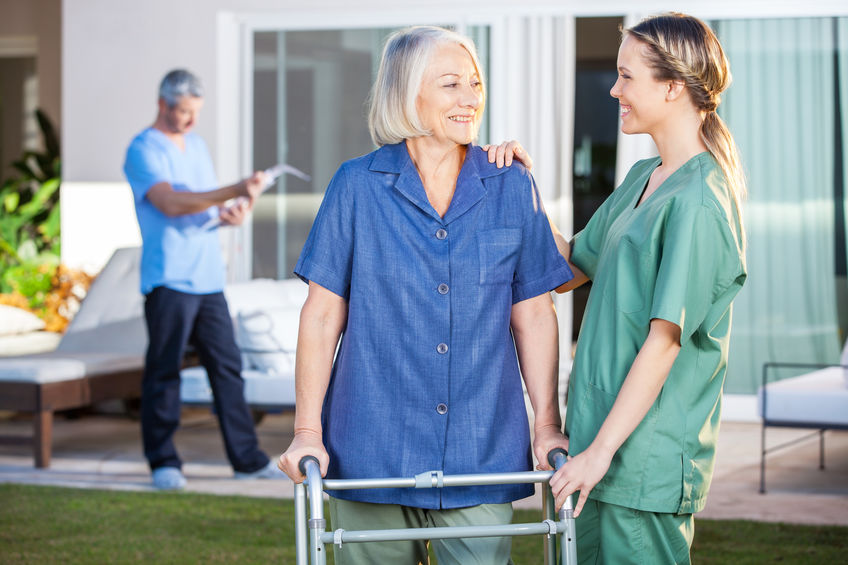 You'll want to start an asset protection plan if Medicaid comes into the picture later. Like a free transfer of your house to your child if caregiving is already happening, assuming you're going from your home into assisted living.
4) Explore available benefits. Whether it's prequalifying for funeral benefits or the VA providing your medication or pension benefits to receive over $29,000 annually, investigate every possible benefit available to you to maximize your options.
5) Discover what in-home care options you may have. There are benefits that would allow you to stay in your home and not go into assisted living. The Home and Community-Based Waiver program through Medicaid may be the option that keeps you living at home and get the care you need.
Know that you don't have to do this alone. Call Elder Law Guidance at 859-214-0681 for a consult about establishing a life care plan that includes these important/critical pieces or visit www.ElderLawGuidance.com for more information. We are ready to serve you.