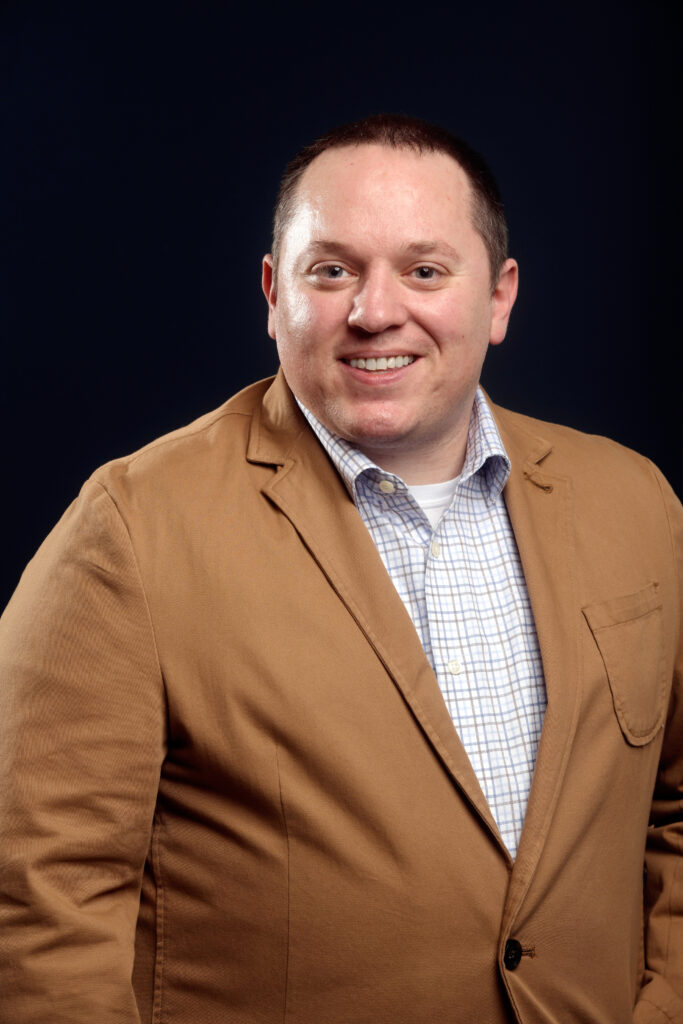 Anthony is a Legal Assistant at Elder Law Guidance. His work is primarily focused on supporting the firm's Medicaid practice area.
Anthony was born and raised in Somerset. He graduated from Eastern Kentucky University with a bachelor's degree in criminal justice.
Since graduation, he chose to work with vulnerable populations, including individuals with disabilities and the elderly. These opportunities provided him with a unique perspective and insight that he uses daily in his role at the firm.
"I enjoy the close and tight-knit work environment at Elder Law Guidance; we are truly a team where doing the best for our clients is always the priority."
Anthony lives in Berea with his wife, Rachel. They love serving in their local church, hiking the Pinnacles or Anglin Falls, and spending time with their families.
Share a Memory of a Favorite Local Business in Your Hometown…
My favorite hometown business in Somerset is Amon's Bakery. As a child, I would tag along with my dad on his daily paper route. One of the many stops on that route wasAmon's Bakery, where they would give me a free donut each time I was with him- and that is where my love for Amon's begun. To this day, their chocolate glazed donut is the donut I measure all other donuts by!
Share Your Favorite Place to Go Local!
My favorite business to patronize in Madison County is the Chestnut Street Mini Mall. Chestnut Street Mini Mall has a little of something for everyone, and I enjoy browsing the store to see what I may discover. My greatest temptation while browsing the store is to purchase all the solid wood furniture that often finds its way in to the store.