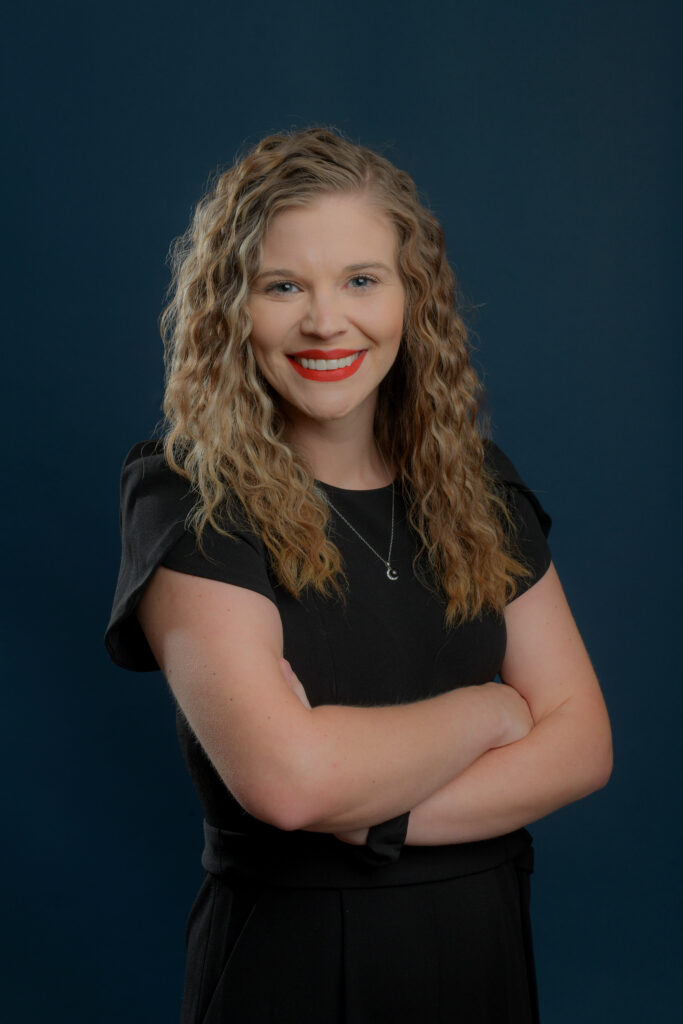 Tiffanie is a Legal Assistant/Caseworker at Elder Law Guidance. She joined the team in August 2023. Her work is primarily focused on supporting the firm's Medicaid practice area.
Tiffanie is a Kentucky native, born in Harlan and raised in Evarts. She graduated from Evarts High School. Tiffanie graduated from Eastern Kentucky University with a Bachelor of Arts degree in General Studies.
Tiffanie is very enthusiastic about working in elder law because she formed a strong bond with her grandparents growing up. She gained a deep respect for them as their roles reversed.
"I had the honor of helping care for my only grandparent left, Betty Eldridge," she said.
Tiffanie is married and a mother of three: two daughters and a son. She is the daughter of Bishop Steve Sizemore, a pastor in Harlan County, and Terena Sizemore.
In her spare time, Tiffanie loves spending time with her family, reading, calligraphy, and painting.
"One of my favorite memories growing up is staying at my grandparents' house on the weekends; they made it their top priority to spoil us grandkids, to make us feel loved and important," Tiffanie said. "It's an absolute honor to be able to do the same in return. I am a firm believer that my grandma's prayers have gotten me this far in life."
Share Your Favorite Place to Go Local!
"One of my favorite local places to visit with my family is Baldwin Farms. We look forward to going every year, picking out pumpkins and seeing the animals."