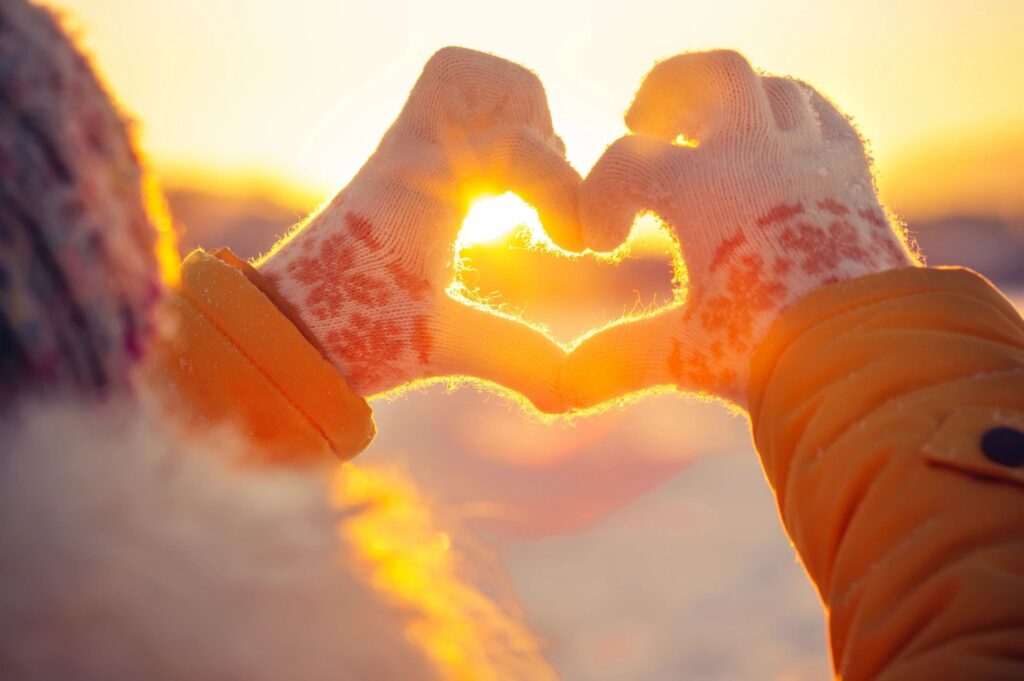 Ignore the stressful news about ordering your holiday gifts early due to shipping issues and try on the ultimate experience gift for size. How about peace of mind for you and your entire family?
Here's 4 easy ways to end the year right and knock yourself to the top of that nice list. At Elder Law Guidance we know the holidays can be fun but stressful, so we're giving some gifts at the end of this article to make things easier!
Ensure peace of mind for your children. I just talked with a friend. For 4 years he and his siblings have been juggling what to do with Dad, the house and furniture since Mom passed. They want to honor their parents' wishes, but how? This is a burden you can easily lift from your children or spouse with estate and long-term care planning. Consider it as important as paying this month's bills.
Don't lose your home. It took 30 years to pay off your home, but you'll lose it in 6 months or less if you need rehab from a fall or extended long-term care without a plan. Did you know there are 8 exceptions to the Medicaid rules to protect your home?
Plan to live on more than $40/month. All of a Medicaid beneficiary's monthly income, minus a personal needs allowance of $40/month, must go towards the cost of nursing home care. That's less than a cup of coffee a day. But that is the rule. We can help you keep what you've worked a lifetime to earn.
Ensure you have in-home care. Don't go broke in a nursing home? You can just as easily go broke at home. But there are options for at-home care for you as well.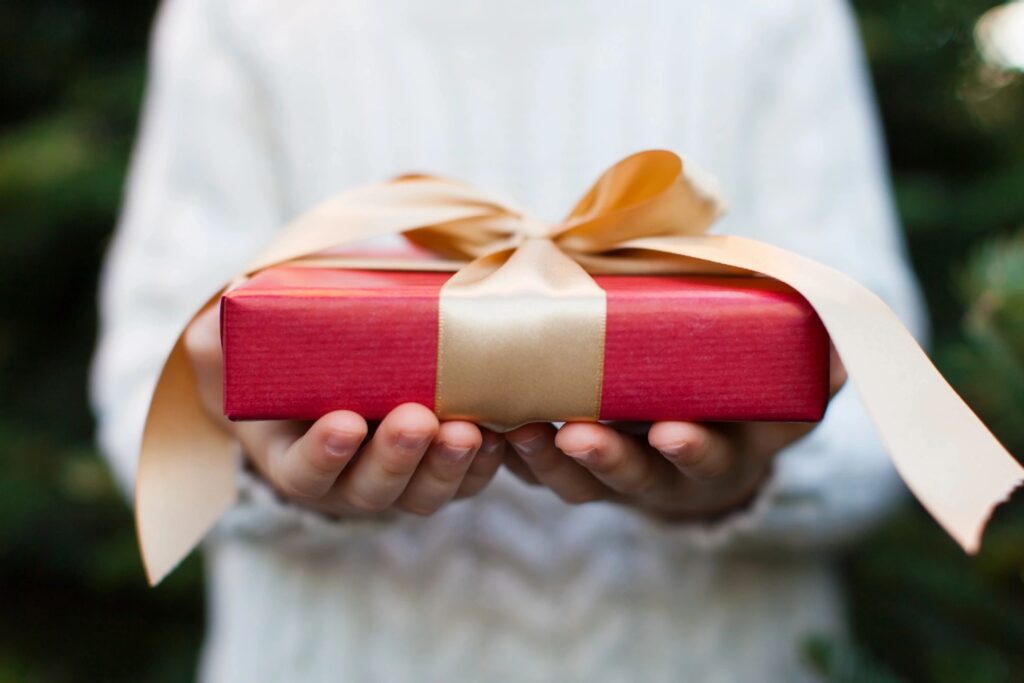 Give yourself the FREE GIFT of knowledge. We have multiple free educational events to help you know what to do, like How to Talk to Family About End-of-Life Issues; How to Keep the House; How to Keep Your Money; and In-Home Care Options. Call us today to enroll at (859) 800-2481.
And enjoy our gifts to you! Register for our free webinar on Medicaid at elderlawguidance.com/event-calendar. You'll learn Medicaid qualification standards (you may qualify!), the solutions we can provide to protect your home and savings, and how to receive long-term care coverage. You'll also receive our complimentary workbook, chock full of information to help you along your path to peace of mind.
You're not alone! We're a locally owned law firm wholly dedicated to elder law, here to guide you every step of the way. Enroll today or call (859) 800-2481 for assistance.